Vibey Collage Kit Page
Introducing Ramisha Sattar, Texas Artist
/DRI:M/ARTZ: Can you tell me a little about yourself?
Ramisha Sattar: I am an artist based in Dallas, TX! I specialize in collage art, illustration, and motion graphics! I am currently studying Arts & Technology at the University of Texas at Dallas!
Click to Expand
Top Panel - Charlotte / Crush / Save a Horse, Ride a Cowgirl!
Bottom Panel - Capricorn Moodboard — CHANI App / Crush
DA: Why do you make collage kits?
RS: I have always been super into reading magazines and scrapbooking, so I combined the two and ended up here!
DA: What gave you the idea to offer them to the collage community?
RS: Rookie Mag! They had tons of artists creating different collage kits for their readers and it was so wholesome and fun! I loved seeing the different ideas their readers came up with based on the kits! I know it can also be overwhelming when you start collaging, because there are so many different images out there, so it is always nice to give artists a place to start!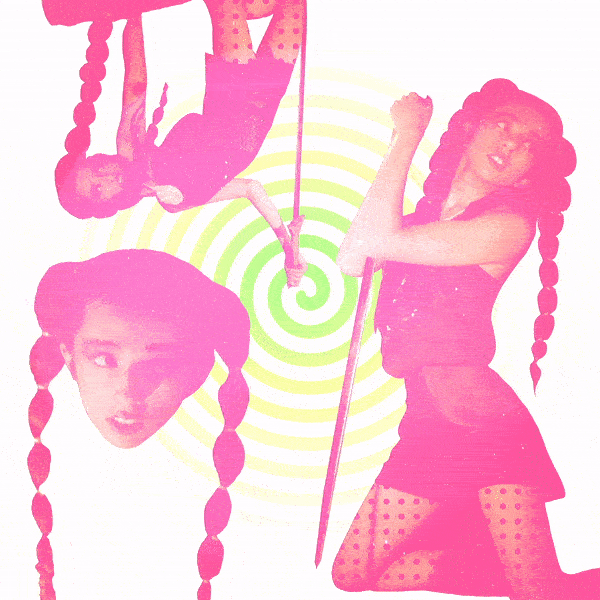 Self-Portrait, 2021
DA: How do you go about designing the templates? Specific themes?
RS: It really depends! If I am curating it for a specific publication, I usually try to do one that has to do with the current season! I love using nature in my kits. If it is just for fun, I usually do it based off of things that have been exciting me recently (movies, fashion trends, decades, etc.)!
Alphabet Collage Kit Page
DA: Are they analogue bits? Digital? Snail mailed and/or downloaded?
RS: I use a combination of scanned pieces from magazines, digital finds, and vintage finds!
DA: What do the kits cost? Are they free of charge?
RS: Free!
Click to Expand
Assorted Cut-Out Pages from Ramisha's Collage Kits
DA: Any future projects that you are working on?
RS: I am currently working on tons of collages for my job at the CHANI app!
You can download a variety of Ramisha's eclectic collage kits from the /DRI:M/SPACE Digikit section here!
Website | Ramisha Sattar
Instagram | menswearmisha
Instagram | mishaspice